Invest in Peace runs parallel to the Caux Dialogue on Land and Security 11 – 15 July. CDLS convenes experts, policymakers, practitioners, activists and the private sector to create a shared understanding and vision for sustainable peace in the world's drylands and degraded ecosystems, and to build the trust needed for effective collaboration on the ground and in 'land-peace partnerships'.
http://landlivespeace.org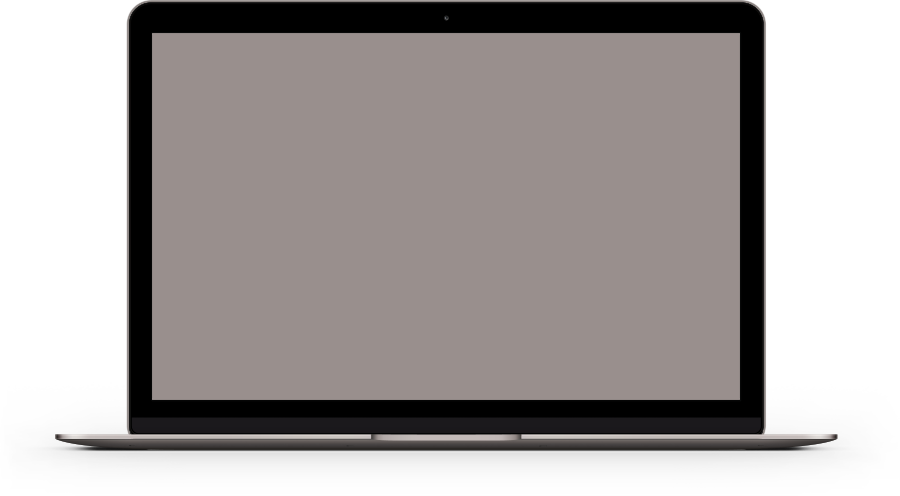 Building on the legacy of Frank Buchman
Caux and Initiatives of Change owe much to the legacy of Frank ND Buchman,  the initiator of Moral Re-Armament (MRA), now known as Initiatives of Change.  Buchman, born in Pennsylvania on 4 June 1878, emerged from small-town America to make such an impact that several countries including France, Germany, Greece, Japan and the Philippines, decorated him for his contribution to peace. The essential philosophy of MRA was that personal change could lead to social change. With its emphasis on experience rather than doctrine, MRA provided a focus where people of different religious and political persuasions could meet together without compromising their own beliefs. Buchman said once, "Only a new spirit in men can bring a new spirit in industry. Industry can be the pioneer of a new order. When Labour, Management and Capital become partners under God's guidance, then industry takes its true place in national life. New men, new homes, new industry, new nations, a new world." Frank Buchman always based his work on the premise that if people can be changed, situations in the world can be changed also. He spoke of making the wealth and work of the world available for all and the exploitation of none.
More businesses need to realize the positive effects biodiversity has on their bottom line—and more governments need to pass legislation that protects biodiversity.
Sofia Faruqi of The World Resources Institute
Make the wealth and work of the world available for all and the exploitation of none.
Frank Buchman, initiator of MRA, the forerunner to Initiatives of Change
We've created a one-legged animal, standing on financial capital. We're not taking into account human capital, cultural capital, heritage capital, health capital. We've created a monster that only represents one aspect of life and we're pretending that it represents all aspects of life.
Conference speaker Lawrence Bloom
People buy products for they they make them feel.

Peace makes us feel best so let's align business to peace.
Who should attend?
• Investors looking for new opportunities with peace
• Business strategists with food security in focus
• Land restorers seeking to understand funding potentials
• Insurance professionals looking for stable returns
• Economists focussed on restorative capitalism
Learn More
Confirmed speakers and workshop facilitators
Organised by the Swedish Sustainable Economy Foundation. Registration fees in Swedish Kronor
• Single room
• All meals and refreshments
• Plenary and workshop sessions
• Evening reception
• Above the clouds party

• Accommodation in double room
• All meals and refreshments
• Plenary and workshop sessions
• Evening reception
• Above the clouds party
Learn more